Quick Type
A type racing game for iOS with Game Center integration.
P90x3
An Apple Watch workout companion for the P90x3 program with Health Kit integration.
Dine RIS
Displays the menu of a high school cafeteria updated with Firebase on the backend.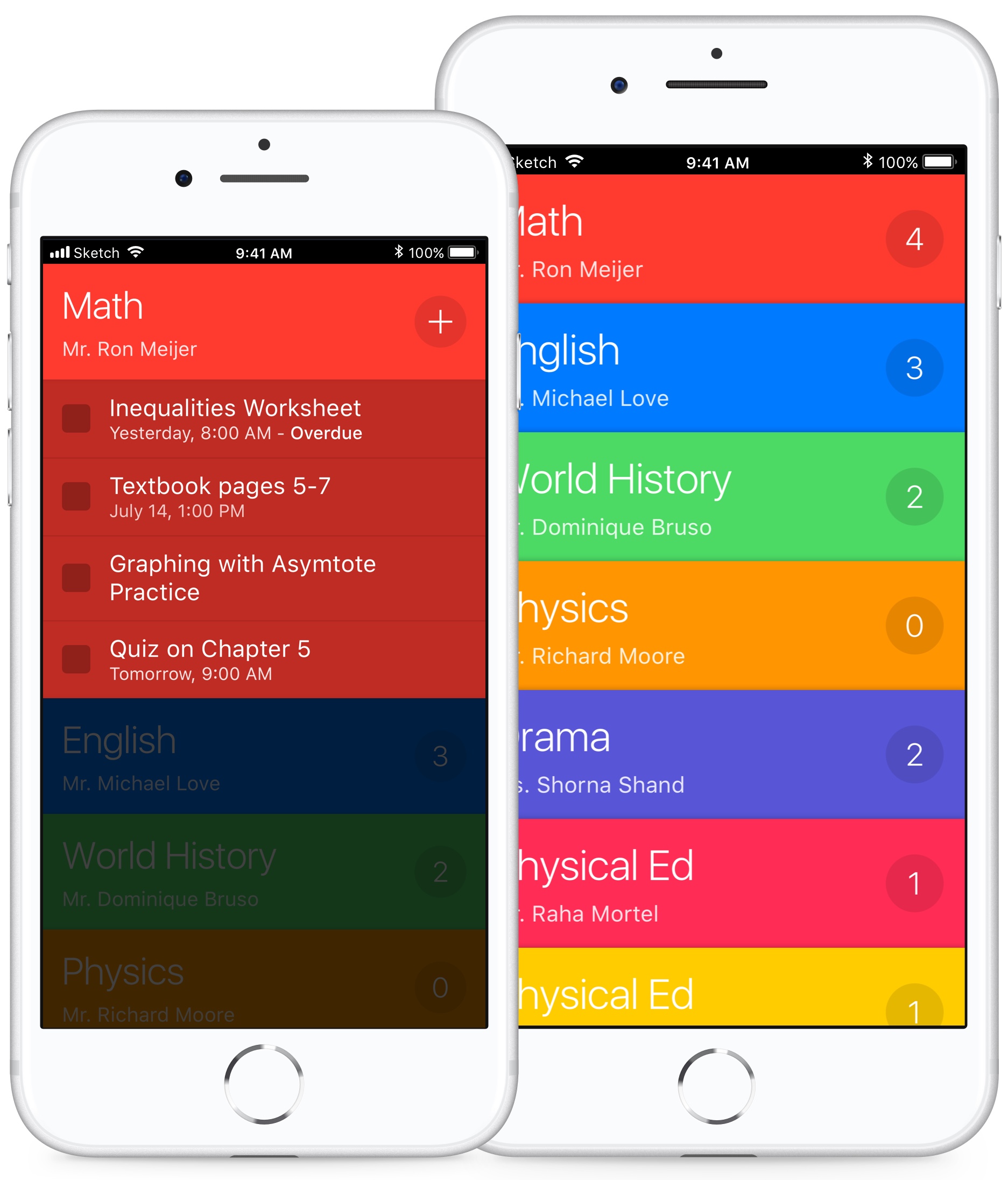 Simple Work
A homework list app synced with Reminders using EventKit.